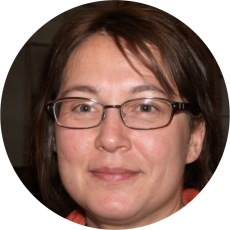 I'm Caroline, the person who writes this blog. I am a storyteller, I like to document my life by taking photos and making videos. I'm also a Mum to three of the best little people ever (but then I am quite biased).  Before they were born I worked in online marketing for a large travel company- travelling has always been such a huge passion of mine. Nowadays you'll find me online, creating content and generally recording our memories. I also work on a freelance basis out of our little home office- my main work and passion is creating video content for brands, but I also do a lot of photography work, some writing and also design too. I am pretty lucky that blogging has helped me hone a number of different skills over the years and I love working in a creative industry,
We moved into what we are calling our 'forever home' two years ago and I have discovered I have a massive love for interior design,We are in the midst of a renovation project, and I love everything about designing our home. I am happiest when I'm with my family especially if that's travelling somewhere- I am always online searching for where to go on our next trip. I would live on fajitas, pizza and chocolate buttons if I could, and I can't go a day without having a diet coke – I realise it's so bad for me but it's definitely my guilty pleasure. I have recently started to try and get back into running after a long hiatus (I used to love it before I had our little boy).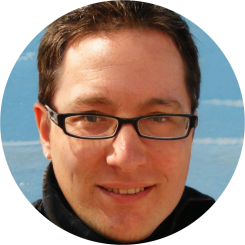 Michael and I have been together for 13 years, married for nearly 10. He is my rock and I am so grateful I walked into a bar in Leeds one day when I was at university and applied for a part time job. He ended up being my boss for a couple of years, something which he often likes to remind me of from time to time.
We now work together again, from our little office at the bottom of the garden. He is a designer/front end developer and set up his own business a few years ago, after years of working for others. We bizarrely get on great considering we are together so much. As our work sort of intertwines we do often work on projects together.
He likes all the typical kind of stuff- he is a bit of a cycling geek and he loves design, football and cars. Even after all these years he doesn't really 'get' social media, but he has always been supportive of me and my passions.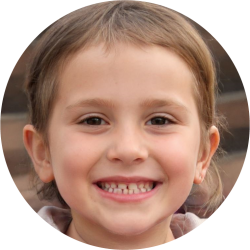 Joann is our first born daughter who was born in 2009- she has a very exciting or unfortunate birthday depending on which way you look at it as she was born on Christmas Eve.
She is obsessed with football and never sits still. Her dream is to be a professional footballer when she grows up, and if she is still showing the same dedication in a few years time as she does now I reckon she could be. Her favourite treat is to have a lemonade if we ever go out for dinner (easily pleased) and she never stops talking/jumping around/laughing. If you are grumpy you can guarantee that she will cheer you up- she's definitely the silliest and loudest member of the family.